Past Buckeyes pt 1
This page is part 1 of a two-page feature. This page is a look-back on years of great Ohio State history. They are in no particular order, but I have tried to include a caption with each photo. Let's take a walk down memory lane...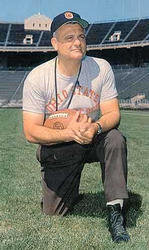 Woody Hayes, Ohio State coach 1951 - 1987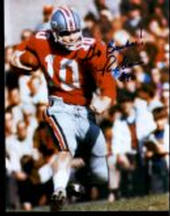 Rex Kern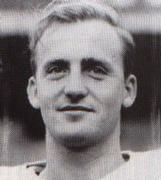 Les Horvath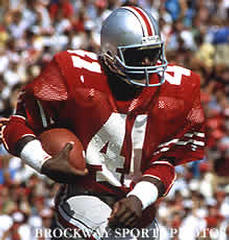 Keith Byars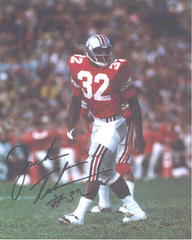 Jack Tatum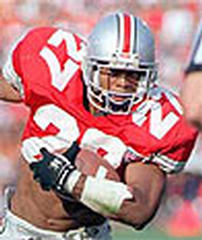 Eddie George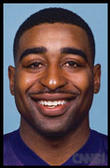 Cris Carter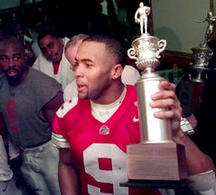 David Boston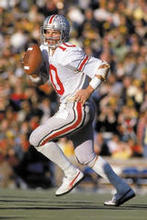 Art Schlichter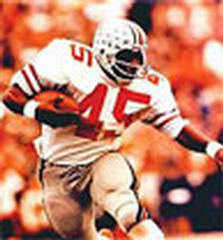 Archie Griffin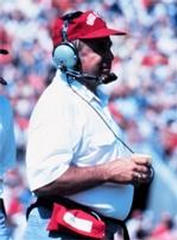 Earle Bruce, OSU coach 1978-1987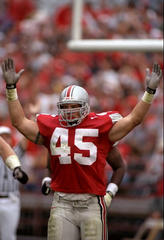 Andy Katzenmoyer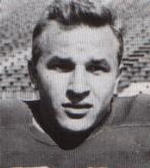 Vic Janowicz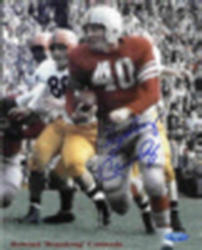 Howard "Hopalong" Cassady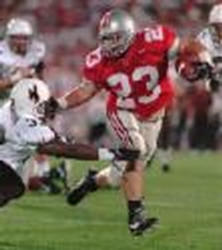 Matt Keller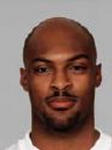 Antoine Winfield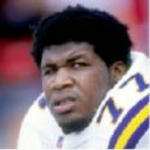 Korey Stringer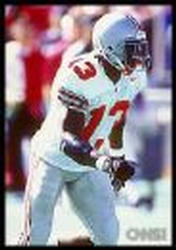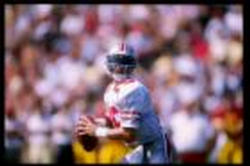 Greg Frey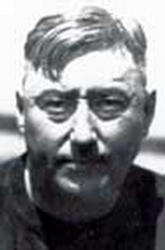 Schmidt, OSU coach 1934-1940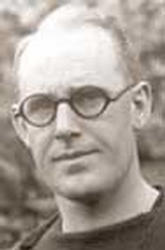 Dr. Wilce, OSU coach 1913-1928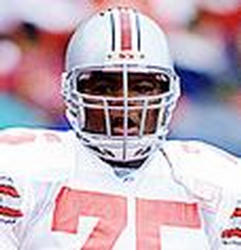 Orlando Pace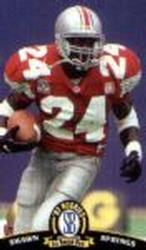 Shawn Springs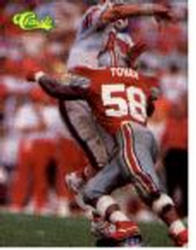 Steve Tovar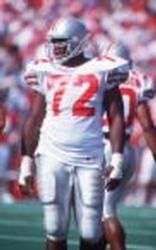 Dan Wilkinson
Robert Smith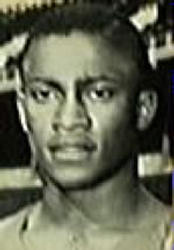 Paul Warfield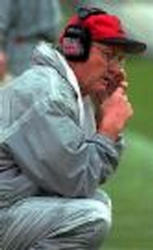 John Cooper, OSU coach 1987-2000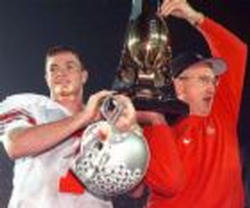 Joe Germaine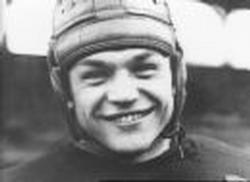 Chic Harley, the man who started it all.